Today's post is about our Director of Care Management Services who works from New York City, but also supports Toronto and Boston as well.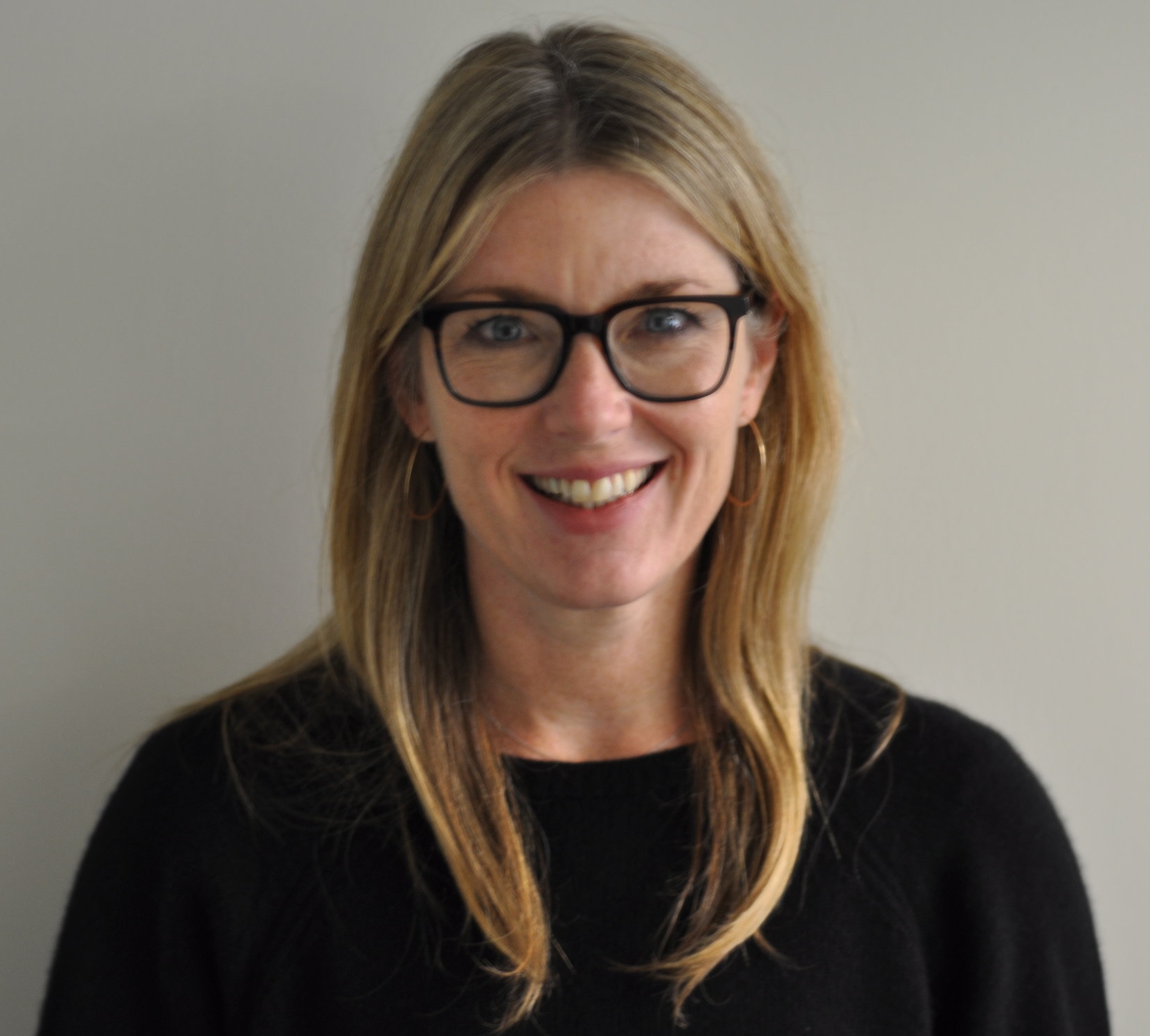 Her first name is Christine, but until high school she went by her middle name "Joy". She was never sure why her family decided to do that, so when she started high school she registered as "Christine". Her family still calls her Joy though, and when she's with them, or even speaking with them, she will answer to "Joy" :)
We asked Christine some questions. Read below for how she answered:
1. Do you remember your first day at Mavencare?
Absolutely. I started at Mavencare November 1, 2017 on a part-time basis and joined full time mid-July 2018. The NYC office was still relatively small when I joined, but the sense of energy, optimism, and commitment was big. I was excited to be part of it. I still am!
2. What other team(s) do you work with the most at Mavencare?
I work closely with our clinical leads, Latifa and Brie, and also very closely with our care coordinators and sales teams. We look deeply into individual cases and work together to ensure the client and care leads are getting what they need to be safe and happy.
3. What is the best part of your day?
The best part of my day is when I'm working with the team: Care coordinators, clinical, logistics, sales…everyone, really. Watching the specialized groups of Mavencare fitting together like gears is so satisfying. When this results in solving a challenging situation: that's the best!
4. What is a goal you are working towards at Mavencare?
A goal that is important to me right now is building up and supporting our care coordination team. We are creating training tools that we hope will make a big, positive impact on their day-to-day work with our clients and their families.
5. What's on your bucket list?
Oh man, I would love to meet and have the opportunity to speak with Barack and Michelle Obama. I am inspired by them on so many levels.
6. If you could have a superpower, what would you choose?
The ability to speak in every language.
7. What is your favourite activity or hobby?
There are a few! Trail running, hiking, campfires, swimming in lakes and oceans. I also bake some pretty good pies and tarts, get totally lost in good books, and love entertaining friends and family. I also love a good "sleep-in".
8. How do you recharge?
Just enjoying the hobbies mentioned above always does the trick.
9. What is your secret talent that no one knows about?
The annual Thanksgiving Feast! It's quite something. All are invited :)
10. Where is your favourite place in the whole world?
I don't think I've found it yet - I have much more travelling to do. For now, happy places include coffee shops and lakes by cottages.
11. Who inspires you?
Too many people to list. I pay attention to people who have done, or are doing hard things. I am inspired by examples of determination, creativity, and grit. These people are all over the place — at Mavencare too — it's awesome!
12. If you were to tell one person "Thank you for helping me become the person I am today," who would it be?
A former boss. He saw my potential and offered me an opportunity. I took it. This opportunity lead to a series of other opportunities - which of course, I took. Each opportunity presented its own unique challenge, but through each process I stretched, changed, and grew. I would not be who I am, or where I am, without his initial investment. I plan to pay this forward forever!
13. When are you the happiest?
When everyone around me is happy.
14. What's the most important lesson you've learned in the last year?
Gratitude changes everything. Recognize something you are thankful for Every. Single. Day. The effect is truly life-changing.
15. What would a "perfect" day look like for you?
A perfect day is one in which I achieve all, or at least the most important items on my to-do list, whether for work or leisure.
16. If you could only take one physical item with you on a deserted island, what would it be?
A boat :)